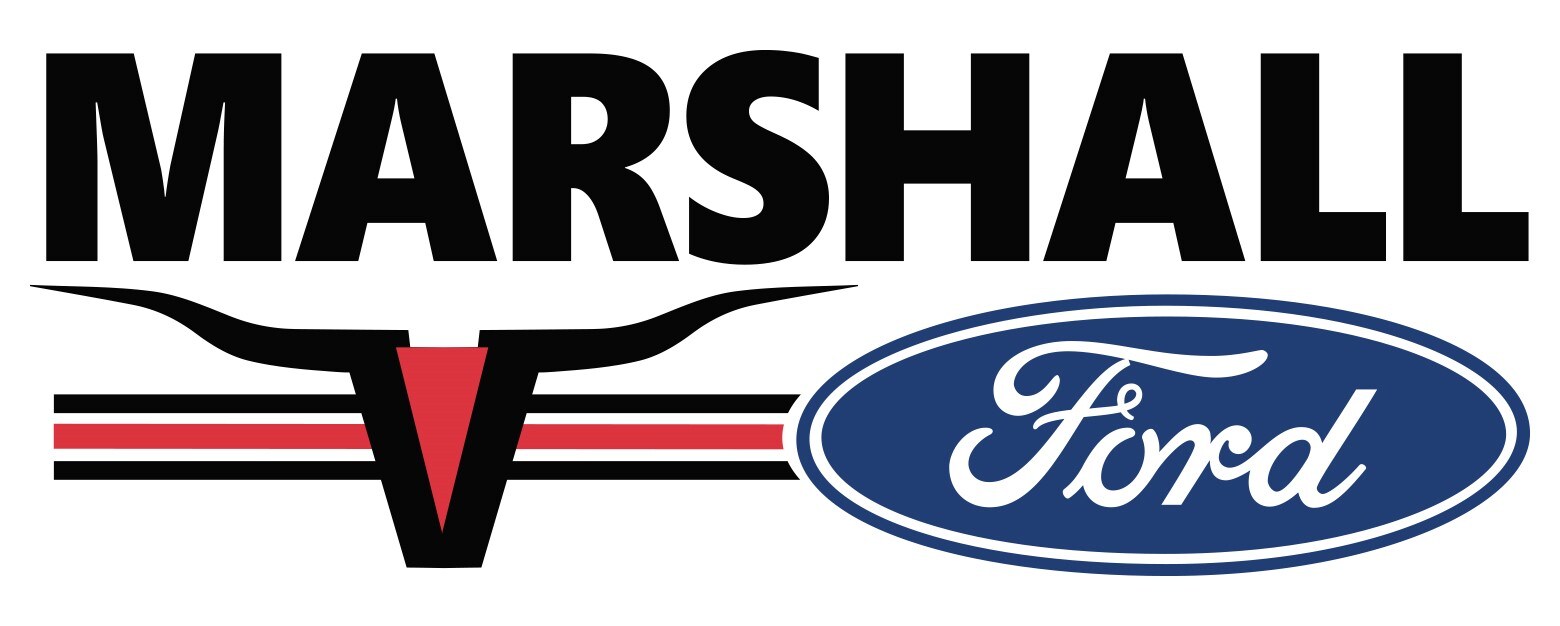 Dear Marshall Ford Customer:
Just like you, we are closely monitoring new developments regarding COVID-19 (coronavirus). The health and safety of our customers and employees is of the utmost importance. We are committed to doing everything we can to make your visit to our dealership comfortable and safe. 
Keeping our Showroom and Service Waiting Area Clean and Safe:
We've always taken pride in the cleanness of the Showroom and the Service Waiting Areas of the dealership here at Marshall Ford, and we know this is more important than ever right now.
While our dealership is thoroughly cleaned each night, we've decided to raise our usual standards of cleanliness and health safety even higher. Maintaining the status quo has never been good enough for our dealership…and it shouldn't be for you either. Please know that our intention is to be a leader in meeting the challenge of the coronavirus.
What We Are Doing Differently
:
We have implemented several new policies and procedures, which follow recommendations from the U.S. Centers for Disease Control and Prevention (CDC) and the Texas Department of Health.
We are in constant communication with our employees to reinforce our sanitization safety procedures. In addition, we are sanitizing high-traffic public areas at an increased frequency.
We have added additional hand sanitizers throughout the dealership for the convenience of our customers and employees. And we have implemented stringent hand washing and sanitizing procedures to take place multiple times a day.
All dealership personnel are required to stay home from work if they develop respiratory, fever or flu-like symptoms.
Access to Sales and Service:
Our commitment to you our customer, is to continue being available for your sales and vehicle servicing needs during our normal hours of operation. In addition, for your comfort and convenience we are prepared to do business online which will allow you to complete 90% of the automobile buying process. We are providing At-Home Test Drives, At-Home Deliveries & necessary Paperwork, as well as, Pick-Up and Delivery for Service appointments. Reach out to us at
903-935-0665, and a sales or service professional can walk you through this entire process online.
Supporting our People:
We are committed to taking care of our team, vendors and customers. We have and will continue to provide them with up-to-the-moment guidance and information so they can keep them and their families safe.  
Based on these proactive actions that have been implemented, we are confident that our dealership will continue to be a safe place to conduct business and we will remain open to best serve your needs.
Your Marshall Ford Management Team