Wondering where you can get your car's brakes serviced nearby? Well, if you are in the Marshall, Jefferson, and Waskom, TX, areas, then you can bring your vehicle on by to our service center here at Marshall Ford! If you need to schedule routine brake maintenance or have your brakes repaired, our team is ready to get to work on your car and make sure it continues to provide safe braking performance.
---
Signs You Need to Schedule Brake Service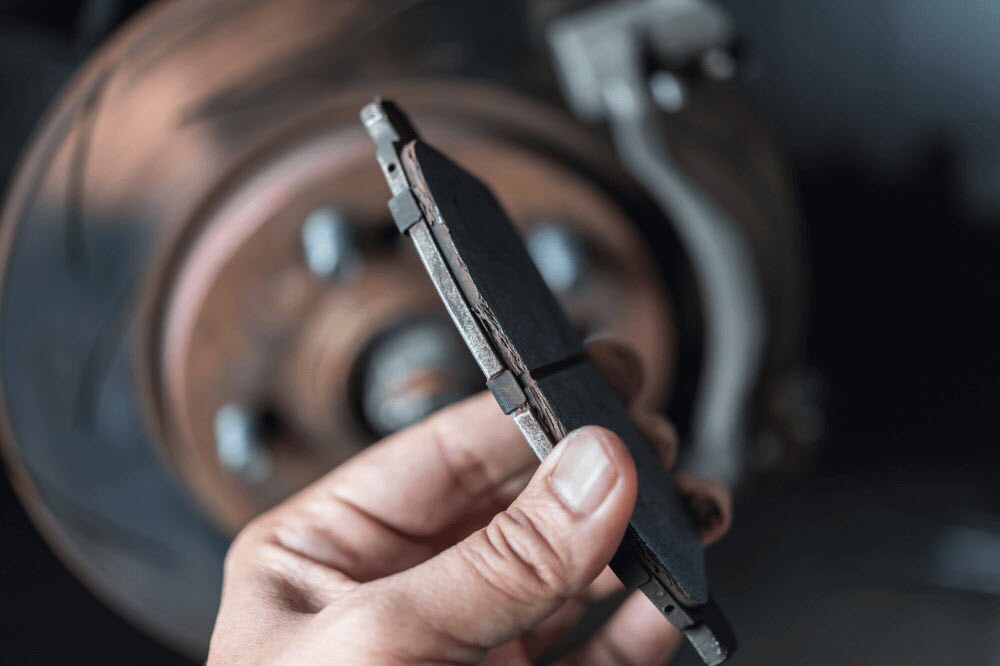 While you will want to have your brakes regularly inspected and specific parts like the pads and rotors changed at recommended intervals, there are also signs to look out for that indicate you may need to have your brakes looked at as soon as possible.
You may notice an unusual sound or feel like your car is pulling to one side when braking. This could indicate your brake pads have become too worn or they are wearing at an uneven rate. You may also notice the brake pedal itself feels softer. This may mean air has gotten into the brake lines, which will require the brakes to be bled and new fluid added. 
---
Why Get Your Brakes Serviced With Us?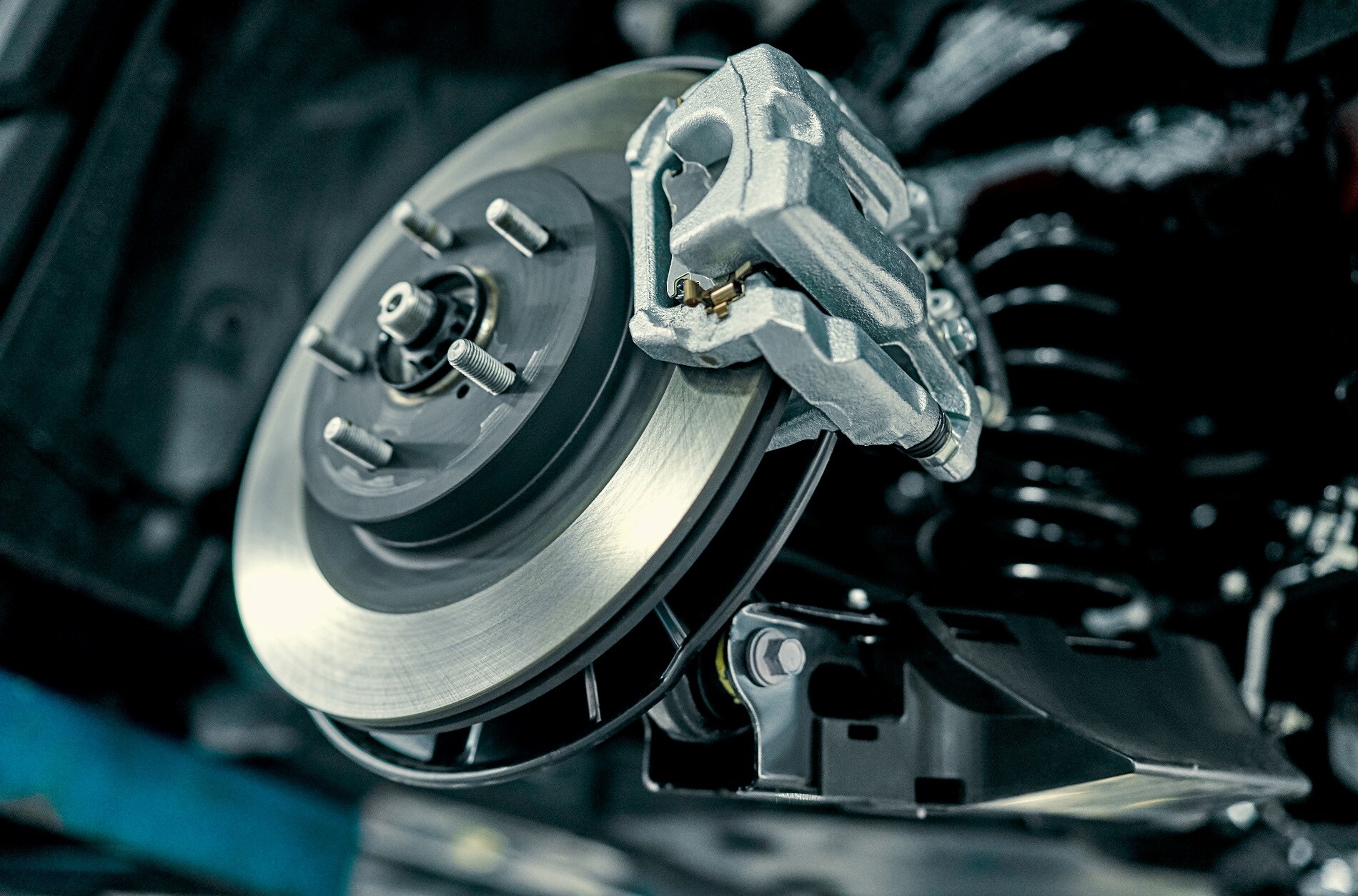 There are two main reasons why drivers continue to count on us when it comes to their auto service-trust and convenience. With our team of highly trained and experienced technicians, drivers know their car is in great hands whenever they need its brakes serviced.
Whether you notice an issue with your brakes and are looking to have them repaired or your vehicle is just due for an inspection or brake pad replacement, our team can handle it all. They will also replace any parts or brake fluid with the genuine parts your vehicle needs to keep performing at its best.
You can schedule to have your car serviced at a time that works best for you. With service hours throughout the week, you can stop by on your way to the office in the morning, after dropping the kids off at school, or on your way home later in the afternoon.
---
Schedule Brake Service near Me
Are you in the Marshall, Jefferson, or Waskom, Texas, area and wondering to yourself: Where can I get brake service near me? If so, our team here at Marshall Ford is close by and ready to help!
Contact us today online or by giving us a call to schedule an appointment at our service center.