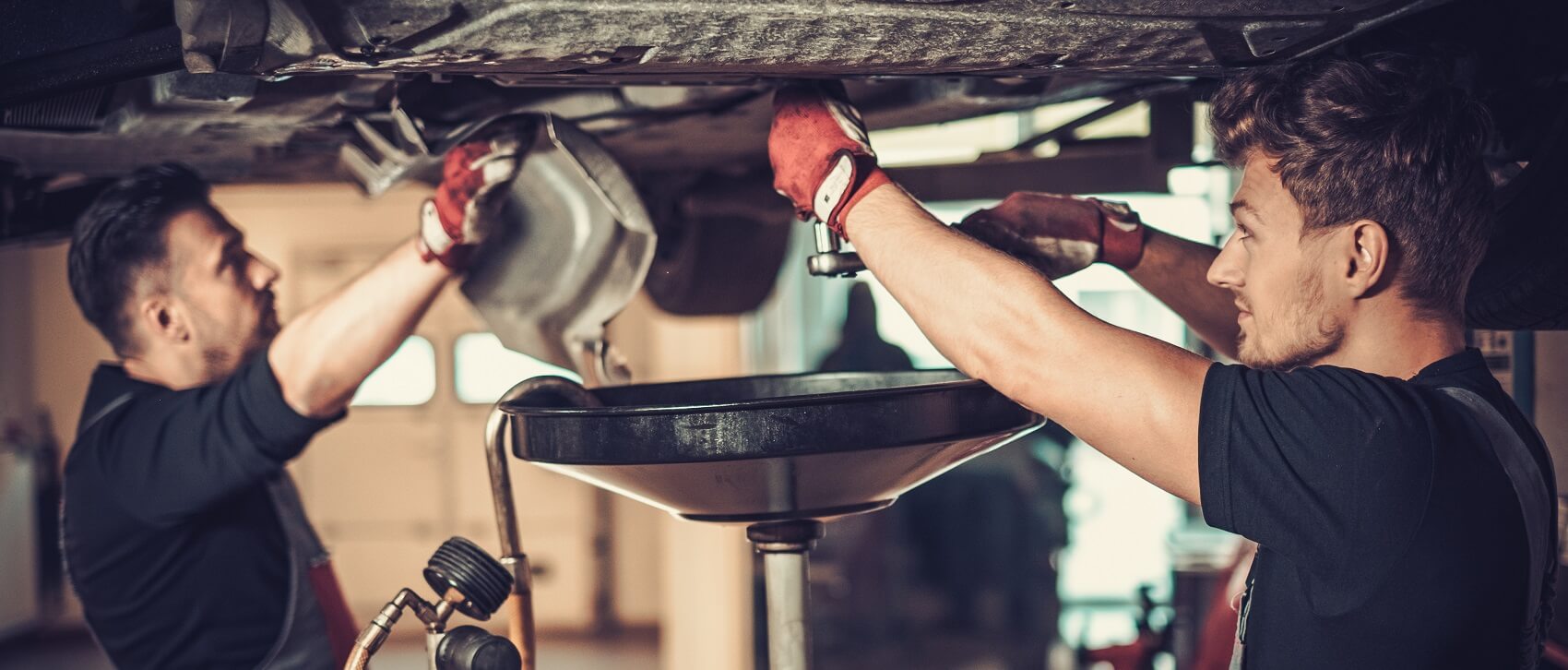 In the Marshall, Jefferson, or Waskom, TX, area and need somewhere you can trust to handle all your car's routine services? Just bring your car on by our service center here at Marshall Ford.
Here, you can get all the key services your vehicle needs, like oil changes, done by a team of highly trained professionals. See how we can get you in and out for your car's next oil change and make sure the engine provides long-lasting and dependable performance!
---
The Importance of Your Engine's Oil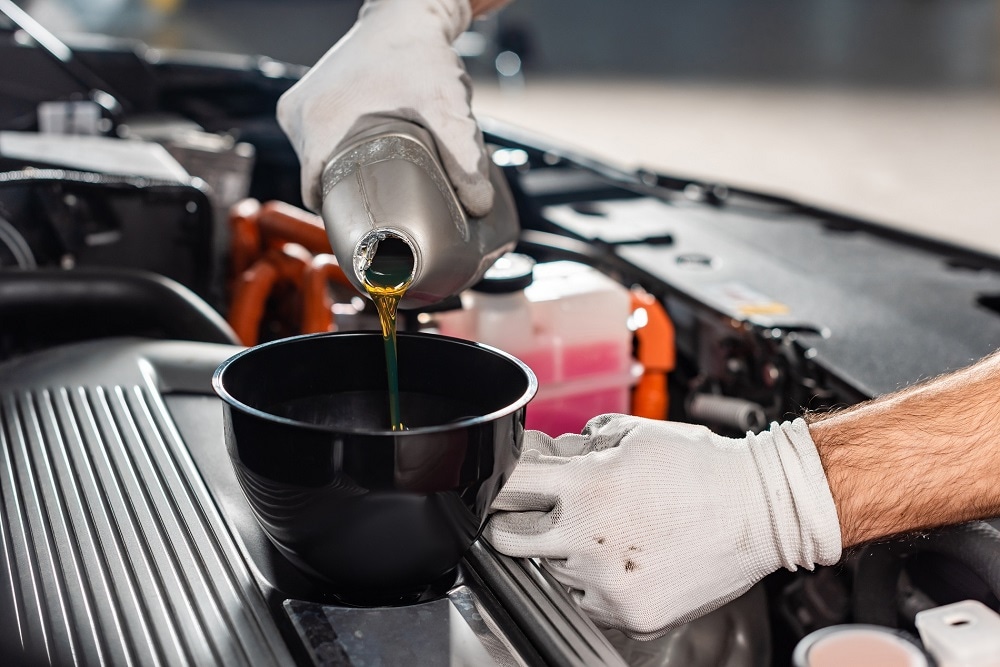 The oil in your car's engine has an important job-it makes sure that the various parts are well lubricated so that they can all move freely without damaging one another. When these parts are properly lubricated, too, they won't have to work as hard, so the engine can provide better efficiency as well as smooth and instant acceleration. It will also ensure that your car's engine doesn't overheat.
Over time, though, dirt can get into the oil and it starts to lose its ability to lubricate the various parts of your car's engine. When this happens, you will simply need to have the oil changed, so the engine continues to perform at its best. That way, you will prevent any potential problems from happening that would require more intensive repairs.  
---
Get Your Engine Oil Changed With Us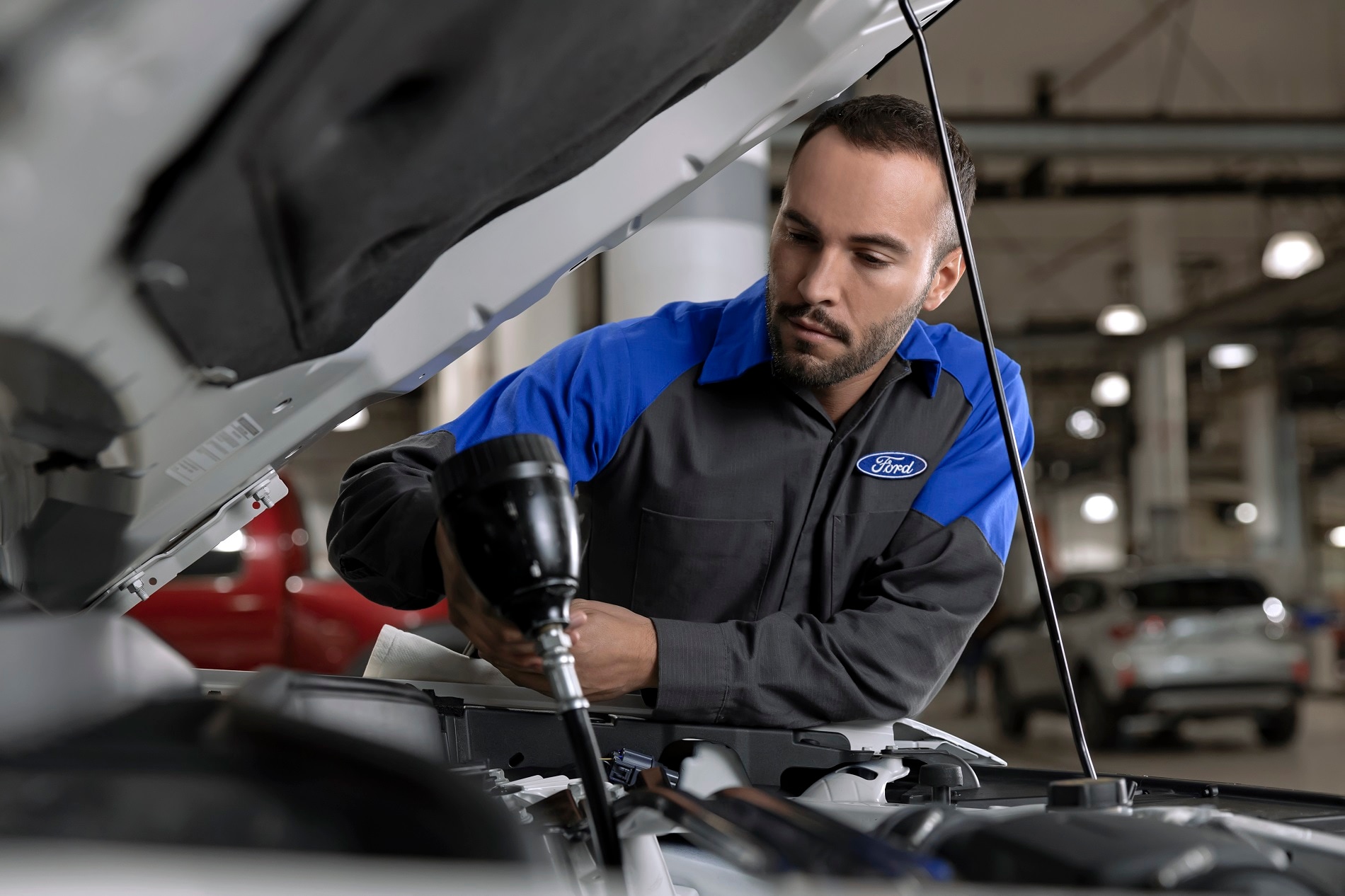 When the time comes to have your car's engine oil changed, you can count on the team of technicians in  our service center. All you have to do is, first, schedule a time that works best in your schedule to have this service done. Then, stop by and have our team quickly change out the oil for you.
We will make sure to fill the engine with the exact type of oil the manufacturer recommends. That way, your vehicle's engine can continue to perform exactly how it should. We will also quickly change the oil filter for you.
We can also inspect other systems and fluids, if you'd like to see if anything else is due for a replacement.
Be sure to check out our service coupons online to see if you can save even more on your next visit!
---
How Often Do I Need to Change My Oil?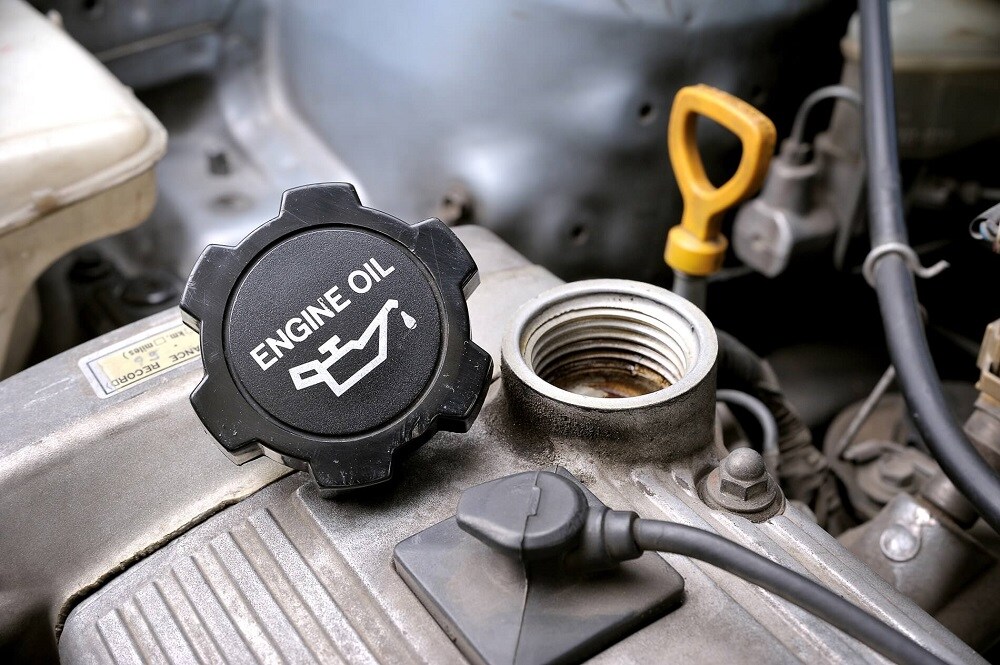 Some oil may last for a few thousand miles before needing to be changed, while other oil can end up providing dependable performance for up to 10,000 miles. It will all depend on the car you drive, the oil it has in its engine, your daily driving habits and conditions, and other factors.
To best determine if it is time to change your car's engine oil, you will want to refer to the owner's manual. In there, you will find a recommend interval of when to have the engine oil changed. You can also inspect the condition of the oil yourself and see if it is time to change it. If you notice the level is low or the color is darker than its original amber color, then it is time to schedule an oil change.
---
Schedule an Oil Change
When you get your vehicle's oil changed at Marshall Ford, you will have peace of mind. You'll know that your car is ready to keep driving at its very best around Marshall, Jefferson, or Waskom, Texas, when we hand your keys back to you.
Go ahead and schedule an appointment now online or by giving us a call. Have our service professionals help you keep your car's engine in top shape!