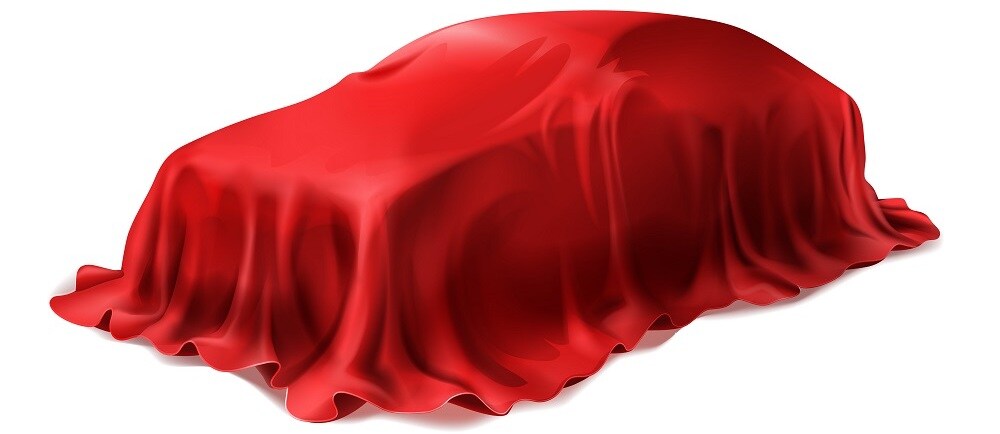 ---
Many drivers in Marshall, Jefferson, and Waskom, Texas, are starting to make the switch to electric vehicles. That is due to all the benefits they provide, especially for those drivers who choose a Ford electric vehicle.
Wondering if you should make the transition over to an EV too? Just keep reading then to get a glimpse at the upcoming electric Ford vehicles and what electric rides are currently offered by Ford at dealerships like Marshall Ford.
---
Current Ford Electric Vehicles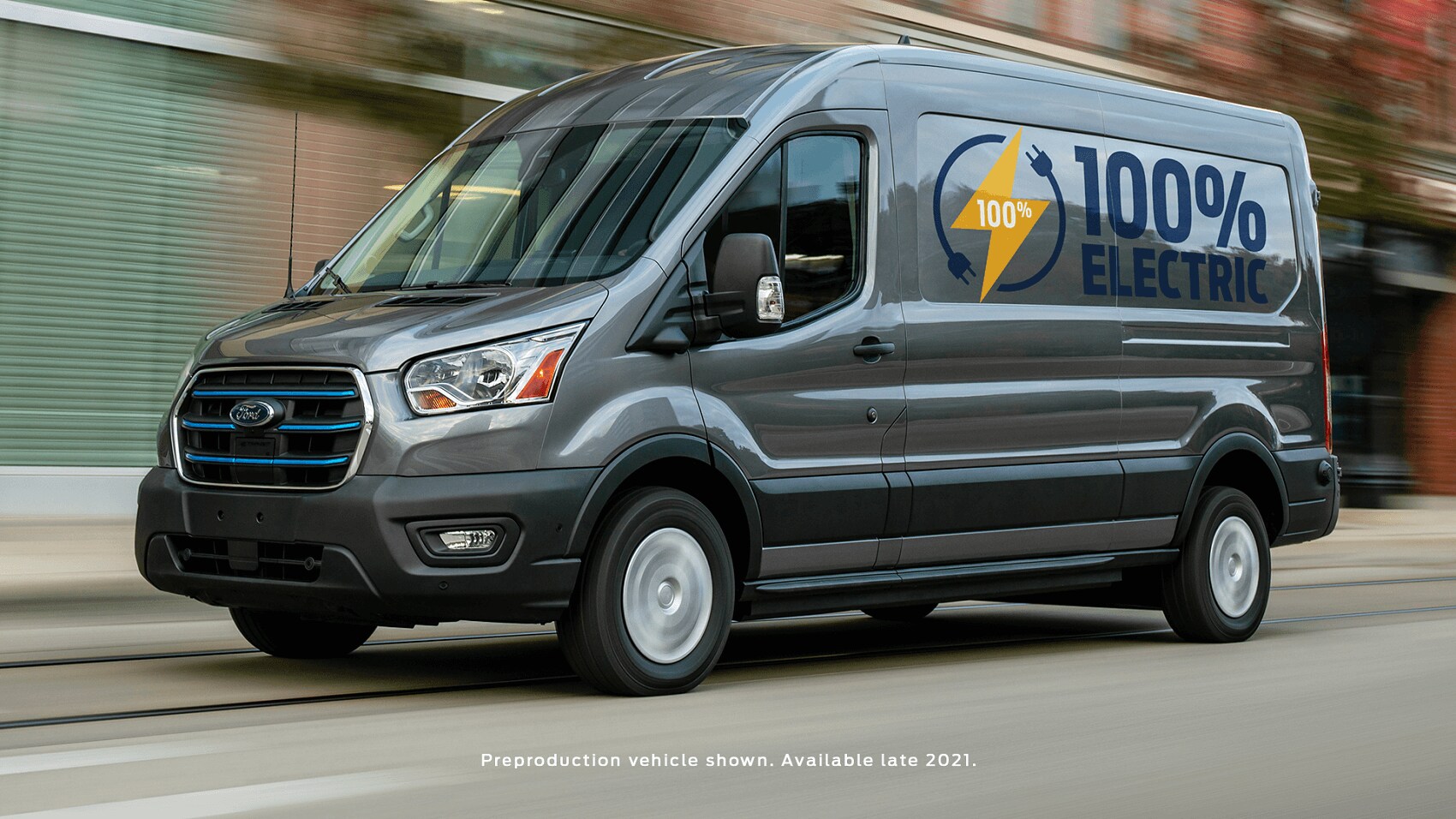 Before diving into what is on the horizon for Ford's lineup of electric vehicles, we first want to share with you what is currently offered. Right now, Ford has three all-electric models, and each of them offer their own unique benefits on top of their eco-friendly performance.
Exhilarating Performance: The Ford Mustang Mach-E is ready to take your drive to new extremes with its powerful, all-electric powertrain. Go from 0 to 60 MPH in a flash!
The Capabilities You Need: If you are looking to tow and haul with your new electric ride, then let us introduce you to the Ford F-150 Lightning. Tough, efficient, and full of tech to help you complete your to-do list.
Taking Your Business into the Future: With the Ford E-Transit, you can make all the deliveries you need to throughout the day or just get from jobsite to jobsite with the efficiency of this all-electric cargo van.
---
The Future of Ford Electric Vehicles
Ford has already redefined what is possible with an electric vehicle, which is why our team and our drivers alike are excited to see what comes next. The first step of Ford's sustainable future has started with the BlueOval City.
It's here, in these highly efficient facilities that will have a minimal carbon footprint, where Ford plans to start the production of more electric vehicles for drivers in the US as well as have a dedicated battery manufacturing complex.
While there aren't specifics yet on the exact electric models that will be released next, we fully expect various options from crossovers to trucks to be a part of the upcoming Ford electric vehicles. There may even be electric counterparts to popular gas-powered Ford models like the Explorer and Bronco!
---
Ford EV: Charging 101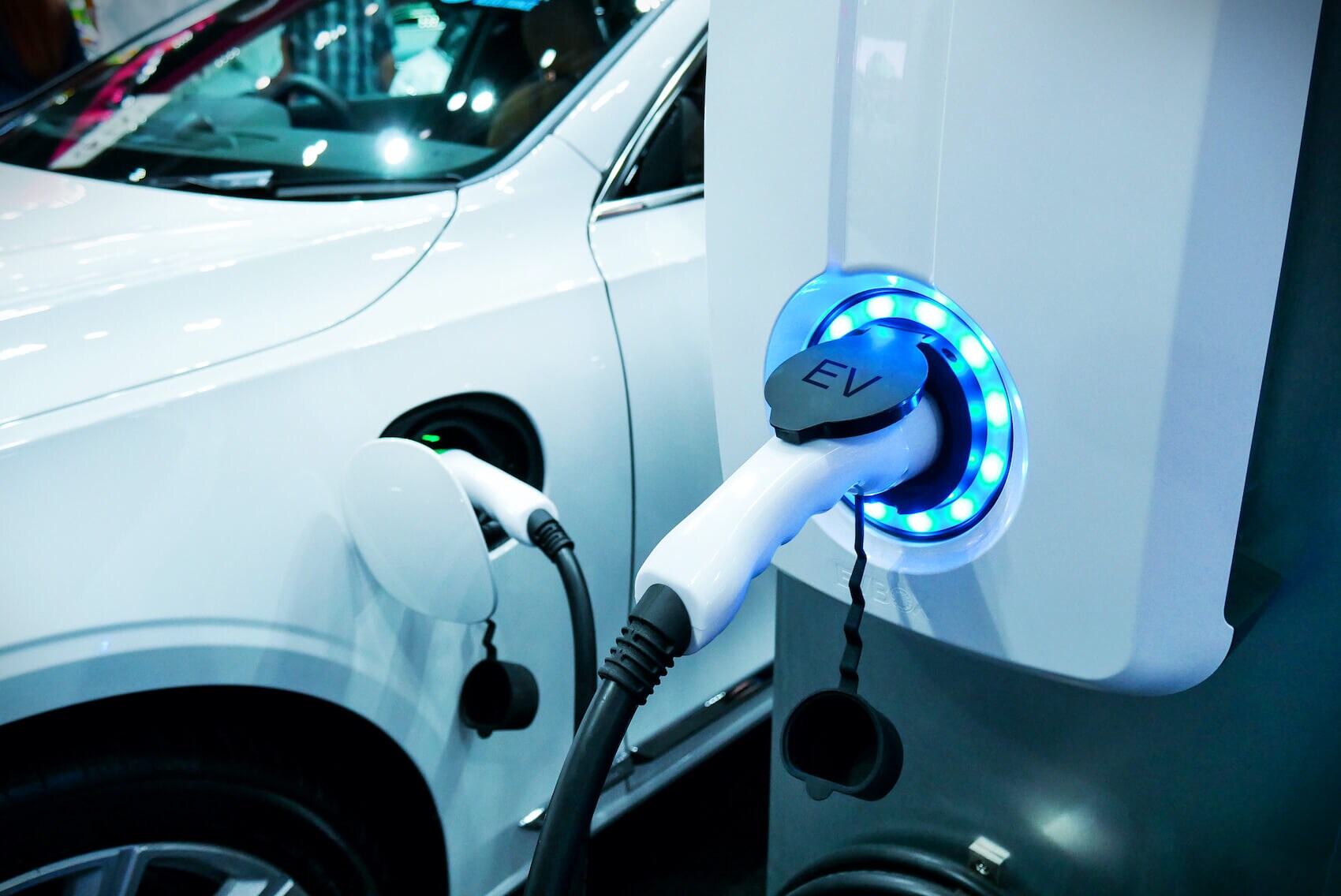 Plus, Ford has made it extremely easy and convenient for drivers to always make sure they have enough range left to get where they need to go with their electric vehicle. That is thanks to the various ways you can charge your Ford EV.
Charging at home is as simple as plugging in your vehicle to a standard 120V outlet in your garage or a 240V outlet if you get a charging station installed. By doing this overnight, you can wake up with a fully charged battery and will be ready to commute to work and anywhere else you need to travel to for the day.
Whether you are just stopping by the store, grabbing lunch, or on a road trip, you can also charge while on the go. That is because you will have access to thousands of public charging stations thanks to the BlueOval™ Charge Network.
In fact, this the largest public charging network in North America offered by automotive manufacturers. Even find a DC Fast Charging Stations, which can give you many miles of range in just a handful of minutes!
---
Learn More About the Upcoming Ford Electric Vehicles
Now that you know a little more about Ford's electric vehicles, and how easy they are to keep charged, it is time to figure out which model is best suited for your travels around Marshall, Jefferson, and Waskom, TX.
Whether you want a current model that is offered or curious when the upcoming Ford electric vehicles are set to be released, you can contact us at Marshall Ford! Our team can give you more details on Ford electric vehicles and help you get behind the wheel of a new, all-electric ride!
---