You may already know which new vehicle you want. It could be that F-150 you've always wanted or just a practical crossover SUV like the Edge or Escape. Before you get inside the new Ford you want to drive around Marshall, Jefferson, and Waskom, you'll need to figure out what to do with your current car.
Luckily, our team here at Marshall Ford makes it easy for you to earn great value for your car and even take what you earn and apply it directly to the new ride you want! See below how simple it is to sell your car with our Trade or Get Paid Program!
---
Why Trade In Your Car?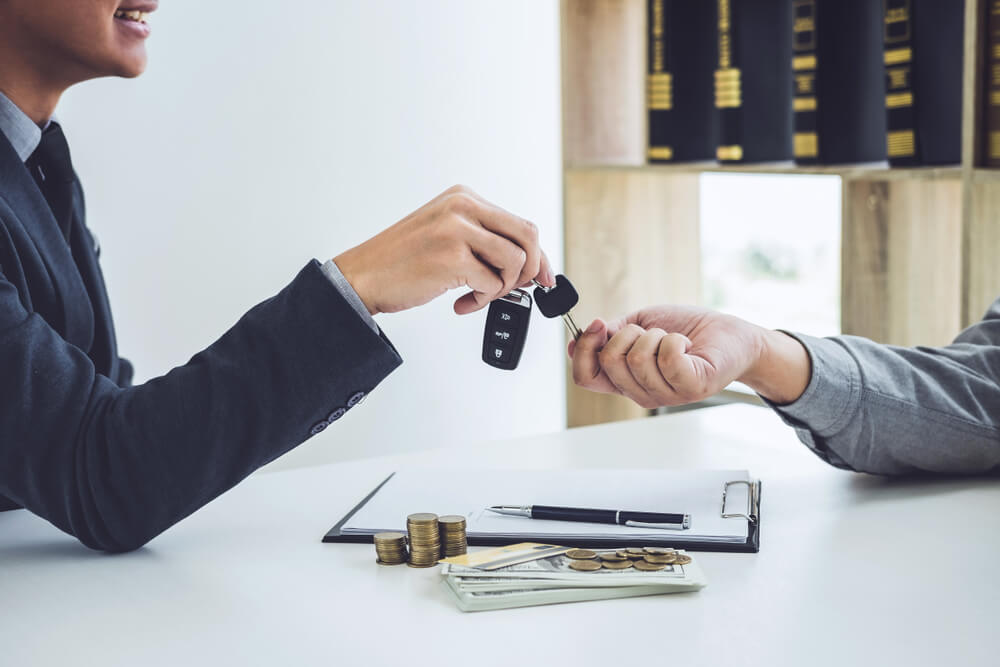 Trading in your car is just one way to sell your car. It may be the easiest and simplest way to transition from your current car to the new vehicle you want. This is because you don't have to worry about finding a place to park your car, writing an elegant description of it when listing it online, and then coming up with a feasible place to meet potential buyers.
By trading in your car, you get to skip all of that and get right to selling your car! Just stop by our dealership, get a fast appraisal, and then take what you earn to directly apply it towards to the purchase of your new car. Doing so will even reduce taxes, which is another reason why drivers choose to trade-in their car instead of selling it themselves.
---
Our Trade-In Process
Sound simple? Well, it is, especially here at our dealership! All you have to do is bring your car by at a time that works best for you, and our team can walk you through the trade-in process quickly.
First, we will give you a fair offer for your car. There is no pressure to accept it right then and there, but if you do, you will have the option to either take trade-in credit or just cash out. If you do choose to take our trade-in offer, then we will get all the paperwork set up for you so all you have to do is sign to complete the transaction. Then, head out on our lot with one of our sales representatives and find that new Ford you've been dreaming of driving!
---
See What Your Car is Worth Now!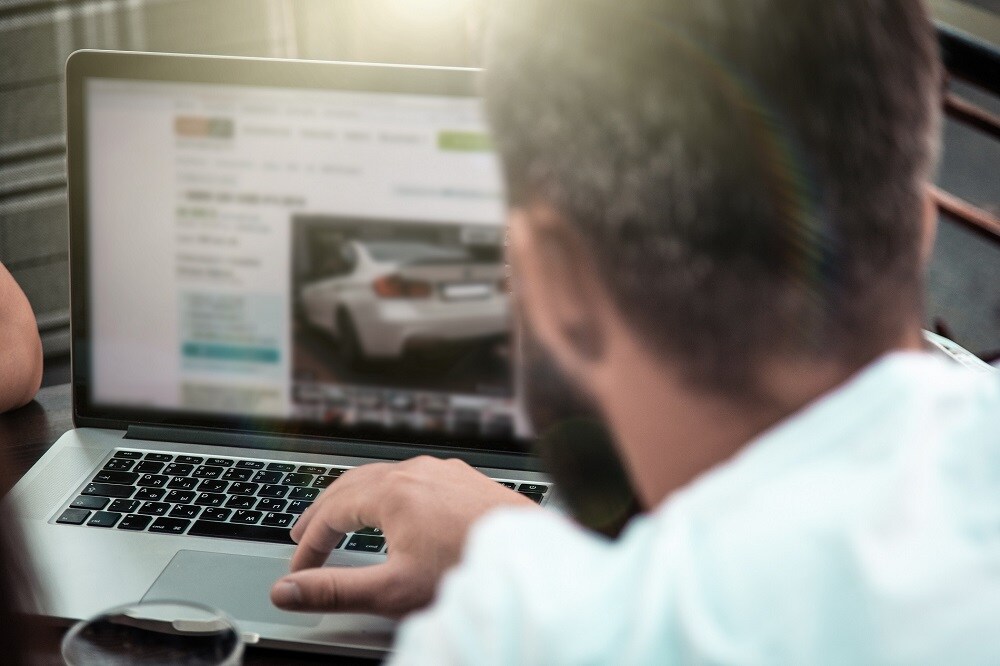 How do you know the offer we provide is a fair one? Well, we like to be as transparent as possible, which is what has earned us our trustworthy reputation over the years. Part of how we do that is by providing you with the useful value your trade tool.
Use this online tool to get a great estimate of what your car is worth based on the model you drive, the mileage it has, and the overall condition it is in. While you are getting all your finances squared away, go ahead and fill out our finance application so you can get pre-approved and save time when shopping for the new car you want.
---
Trade In or Get Paid: The Choice is Yours!
Come by Marshall Ford now to learn more about our Trade or Get Paid Program and see now what you can earn by trading in your car! Our team is ready to help you earn great value for your car and then get behind the wheel of the Ford you want to drive out on the roads of Marshall, Jefferson, and Waskom!