The next time you're looking for a Ford dealer near Stricklin Springs, TX, make the smart decision and check in with the team at Marshall Ford. Not only do we have an expansive inventory of Ford vehicles, but our cutting edge service center is also there to get you back to the roadways. Read on to learn more.
---
An Expansive Ford Inventory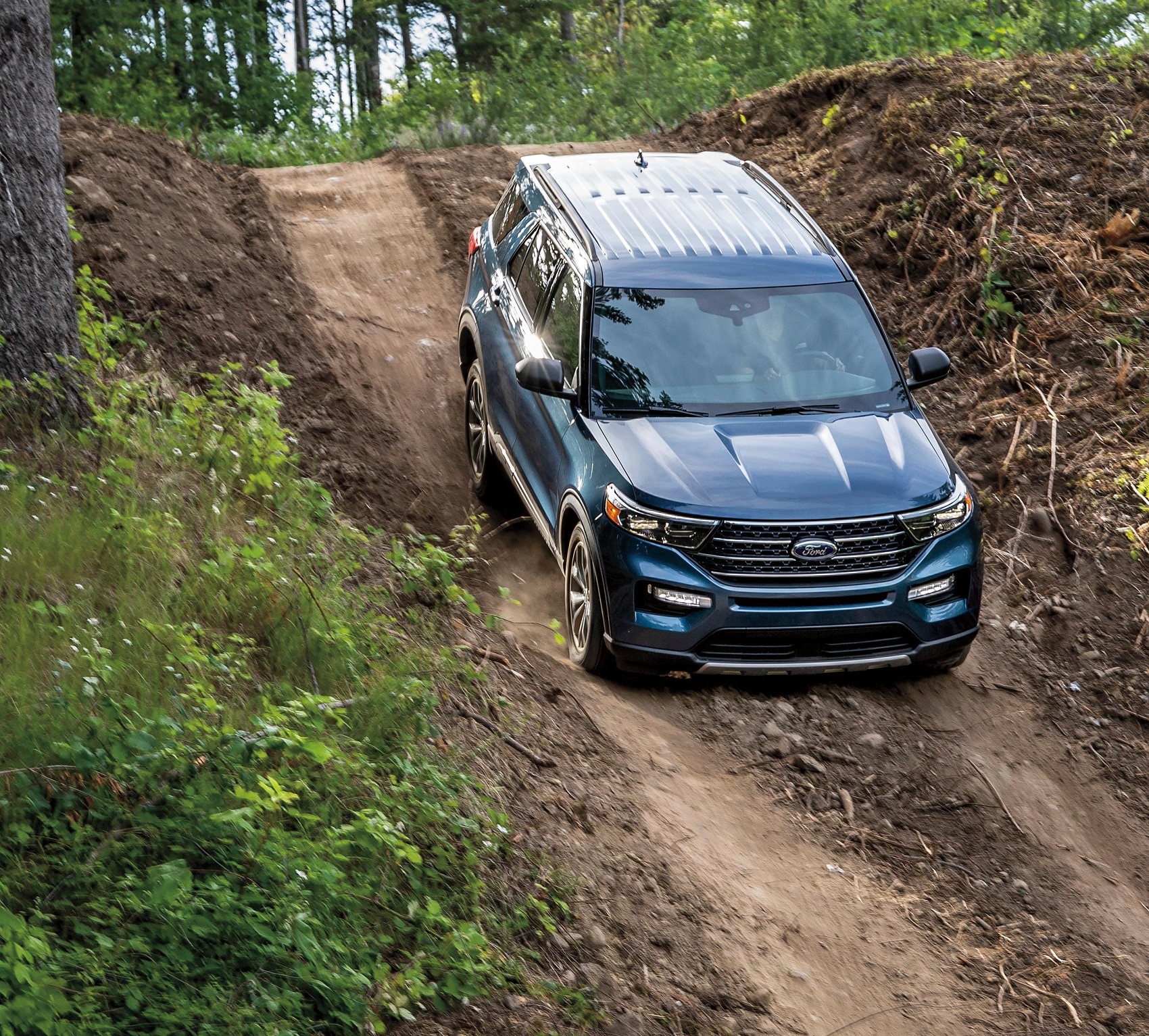 Whether this is your first or fifth time visiting, you're sure to find a Ford model to fit your needs. We carry Ford vehicles that are designed to help accomplish your daily tasks. Those can range from a workhorse that hauls and tows heavy loads to and from your workspace to an SUV that satisfies the necessities of a small family. No matter what kind of Ford you need, we can have the one that's right for you.
To give you a better idea of the scope of our inventory, we've selected five models to highlight here:
Ford Ranger Tremor
Ford Bronco Sport
Ford Edge SEL
We've also gone ahead and made sure your online experience is just as welcoming. The inventory page is updated regularly to better reflect the inventory on the lot. This means you'll be less likely to miss out on that Ford truck you've had your eye on. That doesn't mean our search engine been ignored either. In fact, it uses a variety of filters, like EPA-estimated highway and city MPG, exterior and interior colors, and more to help narrow down your Ford search.
---
A Cutting-Edge Service Center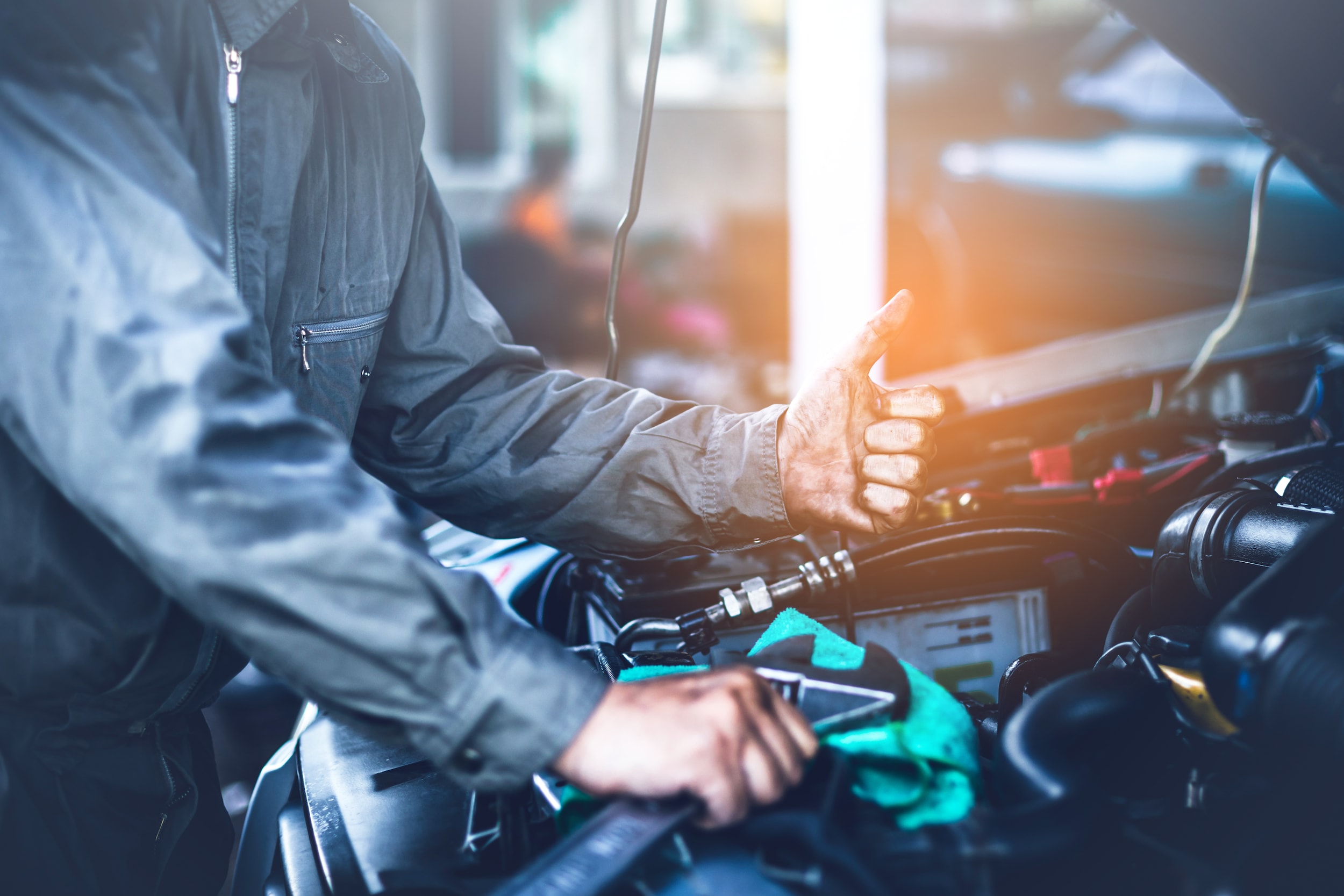 When it comes to taking care of your Ford vehicle, our team of highly trained technicians is here to help. Whatever issue you bring into our cutting-edge service center, our team can resolve it in a prompt and timely manner. We're dedicated to keeping your vehicle running at peak performance and some of the services we offer can help accomplish that goal. A few services to highlight include:
Air Filter Replacements
Tire Rotations
Brake Pad Replacements
We also have a sterling parts center on our premises. With every repair or service that requires parts to be replaced, we use Ford OEM (original equipment manufacturer) parts, which are designed specifically for your vehicle to provide longevity and increased performance. We sell them directly, so if you enjoy performing home repairs or have a DIY automotive project, come to us!
---
A Postcard of Stricklin Springs, TX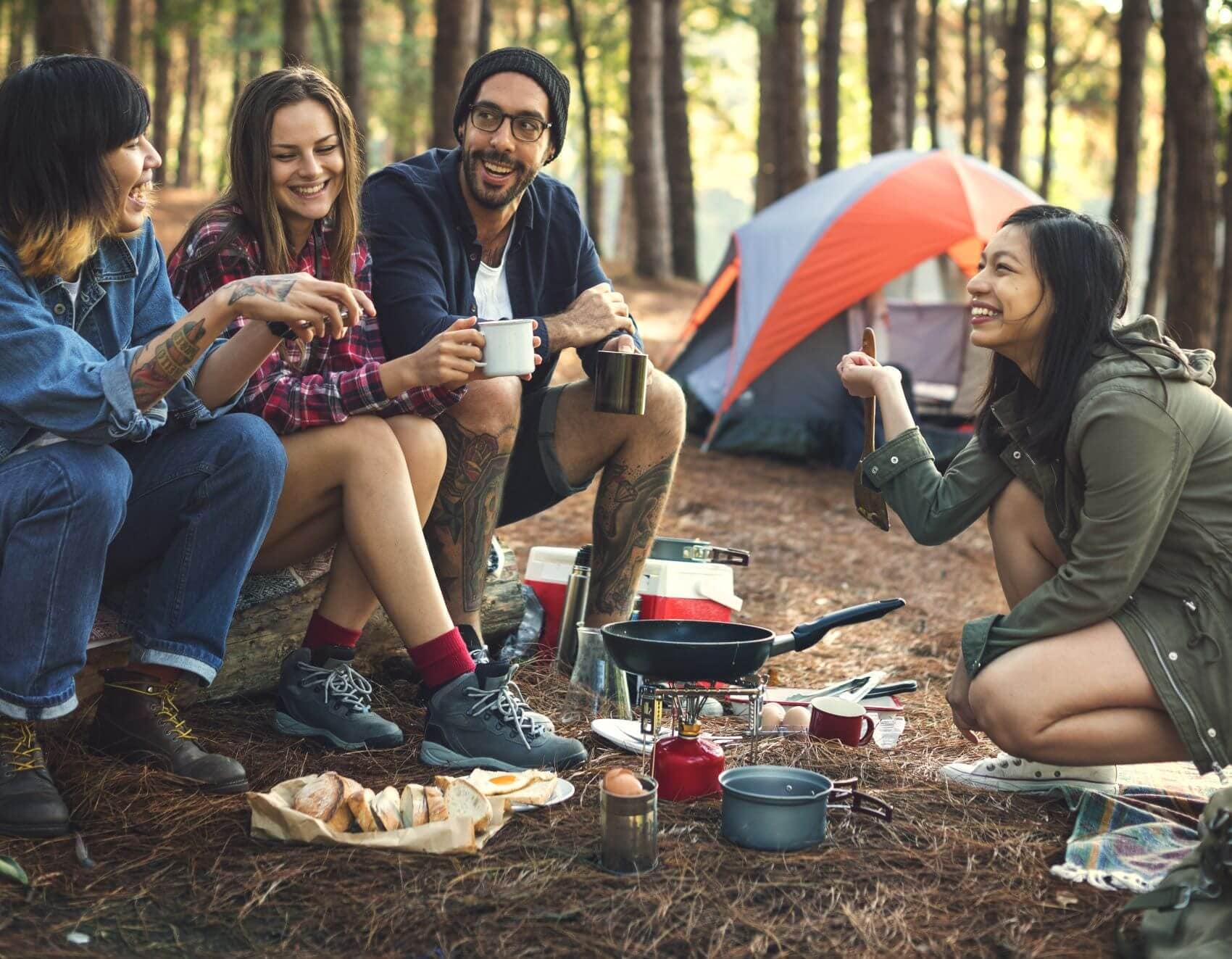 If you're looking to experience the natural desert beauty of Stricklin Springs, try staying at a walk-in campsite! Instead of having to hike or drive to a great location for your time away, you'll only have to take a short walk with your gear to the site. Some campsites available are Earl Williamson Park, Martin Creek Lake State Park, and Lake O' the Pines Buckhorn Creek, just to name a few.
---
Schedule Your Test Drive with Us!
Now that you've found a Ford dealer near Stricklin Springs, Texas, it's time to act. This is the perfect moment to schedule a Ford test drive with us at Marshall Ford today!